Boys Basketball 2022-2023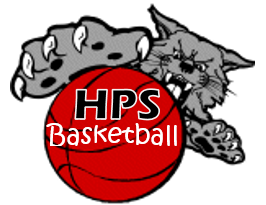 My name is Henry Bond and I am the coach of the Boys Basketball Team. 
Our program philosophy is: to teach the fundamentals of basketball, understand offensive and defensive concepts, how to be a great teammate and how to respect your opponent and referees. This will help build confidence and make it an enjoyable experience for all our players. 
Tryouts for the basketball team will be in late November. Tryouts will be held in the big gym and  will start at 3:00PM and end at 4:30PM. 
Games will start in early January. 
Practice Times: 2:45PM -4:45PM running from mid November through mid February. 
Games: 4:00PM start time from early January through mid February
Coach: Henry Bond - [email protected]